Individiual Counselling - Adults
As human beings, we all struggle in different ways. Sometimes, however, our struggles can be so overwhelming, that we lose connection with ourselves and loved ones. As a psychologist, I approach therapy with the attitudes of acceptance, compassion, curiosity, and respect. I will work hard at getting to know you and working collaboratively with you to help you become the best version of yourself.
Individual Counselling – Kids (7+) and Teens
There are many things that kids and teen struggle with nowadays, including bullying, video game addiction, the pressures of social media, trying to heal from grief/loss and traumatic experiences, separation/divorce, self-esteem, depression, anxiety, and conflict with parents, peers, and siblings. When I work with youth, I invite parents/guardians to be fully involved in the counselling process. I will meet with you before meeting with your kids in order to get to know you, your child, and your family, along with your concerns and goals for your kid's therapy.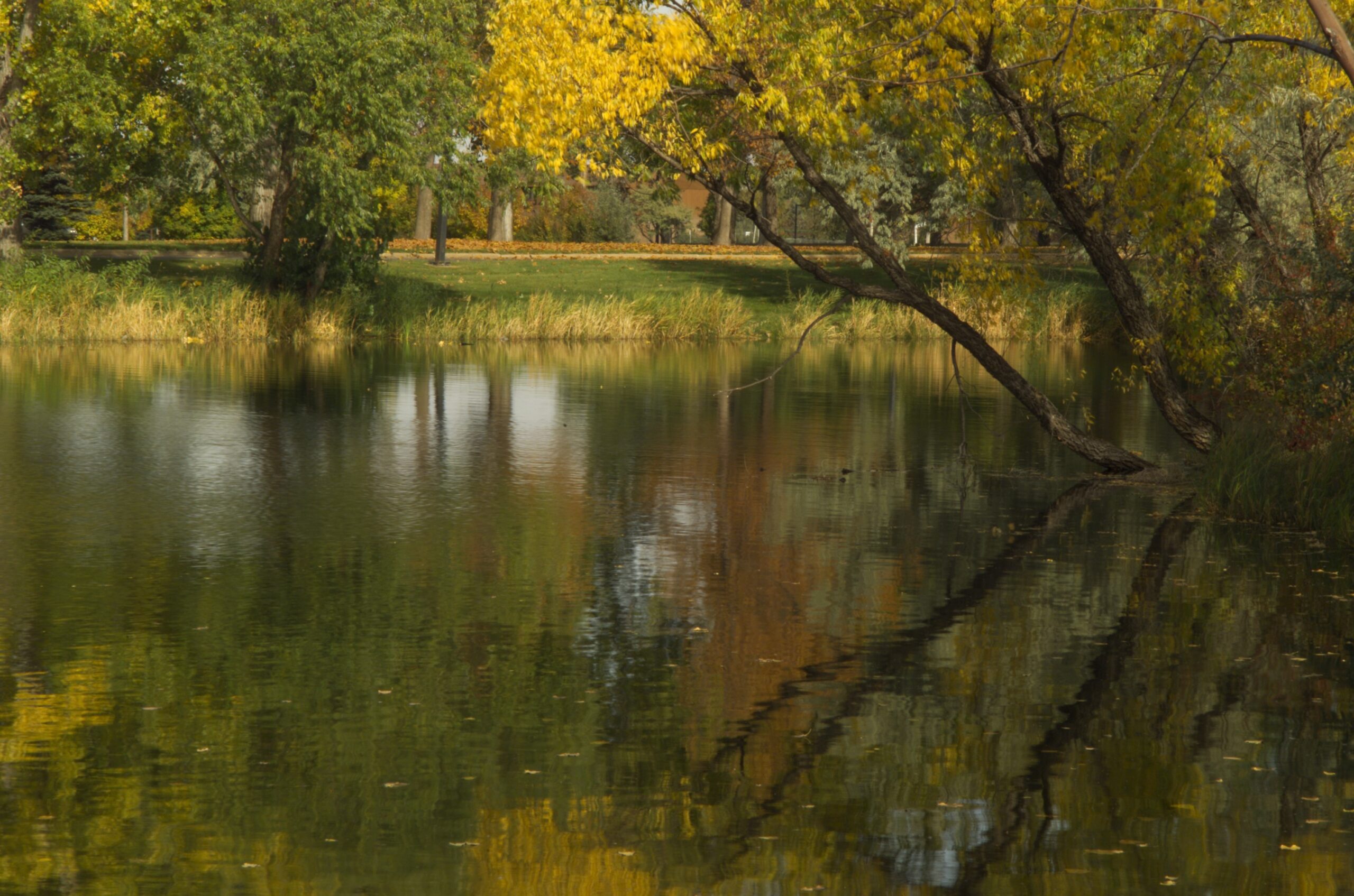 I'm a trained Gottman Therapist with years of experience helping couples improve their relationships and heal from past wounds. An important part of my approach with couples is accountability; helping both partners identify their level of ownership with the things that each one is doing or not doing that is contributing to the relationship problems, while at the same time, identifying what each person needs to do to make it better. When working with your relationship, I will meet with each partner individually before seeing you as a couple. This allows the opportunity to get to know each of you as a person and your role in your relationship.
I work from a family-systems approach with helping families navigate various stressful situations, including conflict, separation/divorce, the blending of families, family dynamics, relationships in which one member is often blamed for the problems in the family, and healing from traumatic life circumstances. I practice family counselling within a number of different settings and formats, including nuclear, divorced, step and blended, siblings, parents and adult children, and co-parenting. Please contact me if you have specific questions about your family.